Booking Trips with AAA Tripsters
Booking Trips with Tripsters
Tripsters is a new and exciting website that allows travelers to easily book vacation experiences. When you book with Tripsters, you are not only booking a hotel in a city, but a fully planned cultural immersion. With a clean website design and seamless booking process, taking a full trip has never been easier.
Image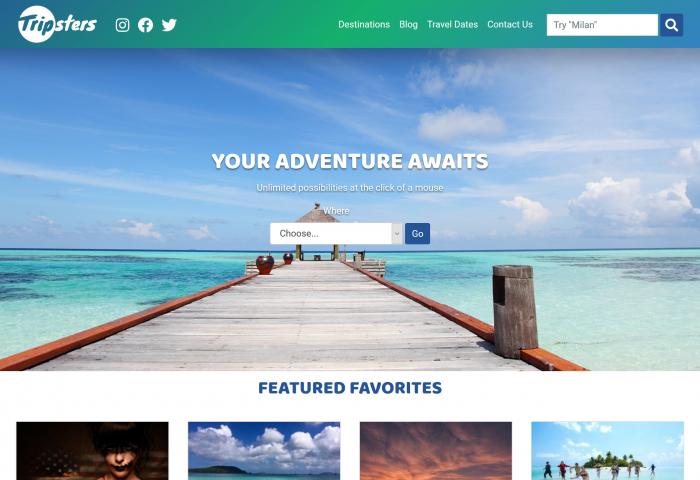 A fresh and clean design that targets the millennial generation.
A quick and seamless trip booking process.
Easy contact support including a newsletter with a modal.
The Design Process
The Tripsters team needed a design that was clean and intuitive. If you are not familiar, please read about our full design process, but to summarize, Monarch took the following approach:
Competition Research
Target Audience Personas
Tripsters Team Interview
Implement Design
Multiple Rounds of Feedback
Complete Design Phase
Image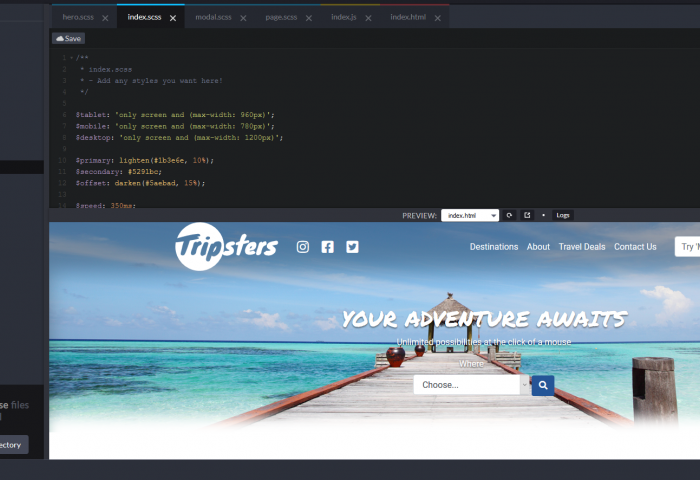 Dynamic Designs
Small design updates were done on the spot and updated dynamically. No waiting for new mockup files.
Image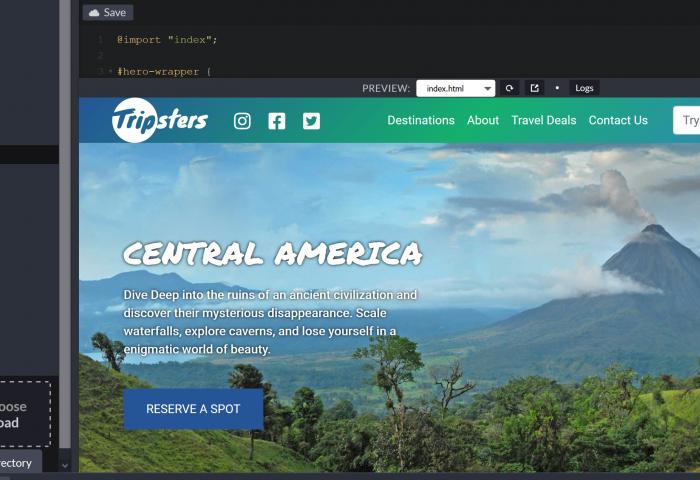 Quick and Intuitive
This website contains a lot of new content and that content will be added and updated frequently. It was very important to be able to create "infographic" like pages and layouts without the need for any coding knowledge. We were able to achieve this using a combination of the Drupal Paragraphs module and the Drupal Layout module. 
Image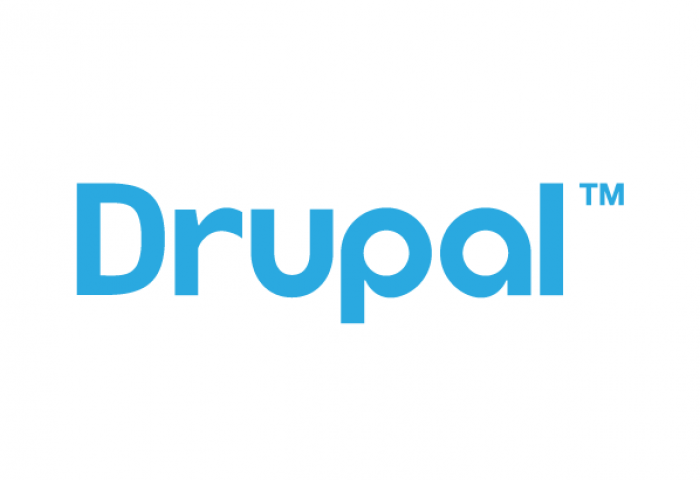 The Result
Success! Without any coding knowledge, the entire site was created using a small library of common layouts that can be used on any page type. Images to the left, right, center, in a 50/50 or 33/33/33 or any other combination were easy to set up by content managers. As a bonus, most of the more complex content tasks such as booking URL generators were automated. The result, a site that takes little time to manage with big results.
Image