Drupal consulting is a key component of the services that Monarch Digital provides because we recognize that even skilled development teams will run into Drupal problems they have difficulty solving.
There is no denying that the Drupal content management system can be complex and challenging to work with at times. Some of the main benefits to dealing with that complexity are an incredibly versatile entity configuration interface and workflow management suite.
And of course the API-first approach that Drupal takes and the limitless variety of use-cases you can solve with it are nice, but knowing when to use those different features often requires a level of experience with Drupal that only veteran agencies or developers would have.
Image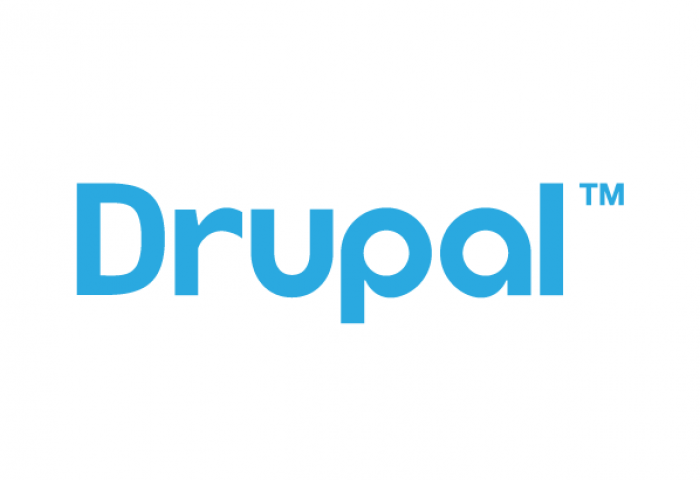 Drupal Consulting That Augments Your Team
Some organizations have their own developer team that is working on their project, and they just need that certain bit of wisdom and expertise they are missing to achieve success. Monarch Digital has worked with many clients in that capacity, and we're prepared to support you in the same way!
Project Advising and Scope Analysis
Conducting a discovery phase and scoping out the needs and requirements are tasks that are really necessary for all but the smallest of projects. On some occasions it is beneficial to have a third party that is not slated to do actual development work on the project to assist with the planning.
With that approach you can be absolutely sure you are receiving an unbiased and well-documented approximation of the cost and effort required to complete your project.
Another rationale for separating out this aspect of the project is that the discovery work done for any undertaking of moderate or higher complexity would be necessary anyway. However, if that discovery phase was left to be absorbed by the main project it could very well lead to estimates for a all-inclusive work contract being very inaccurate.
Collaborative discovery process to determine features and scope.
Document assumptions and identify risks to project success.
Evaluate prospective solutions and recommend meaningful resolutions.
Impartial and fair analysis of costs and level of effort.
As always, we would be thrilled to carry the project forward at that point if you desired. But the plan as delivered would of course be something you get to retain ownership of and either proceed, hold off, or get second opinions or estimates for the proposed work (or another vendor for that matter), at your discretion.