When your Drupal website is giving you headaches and you're stuck without a fix to your Drupal problems, you want support vendor that will respond quickly and be able to jump in and start solving issues just as rapidly.
Image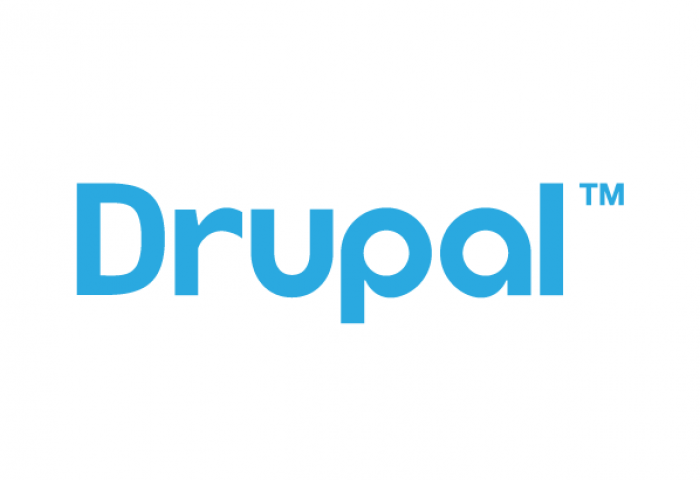 Professional Drupal Website Support
When it comes to supporting Drupal websites, we don't mess around. Our team of professionals bring to the table a combination of several decades of cumulative web development and Drupal-focused experience. This expertise is on display with the work we've done for recent clients, and at conferences, regional camps, and local meetups that we participate in. This long standing participating by Monarch Digital in the local and wider Drupal community stems from the enthusiasm our team shares in working with the Drupal framework.
We are standing by
We have extensive experience working with all aspects of the Drupal CMS and our right-sized team will fix your website efficiently with a cost-effective result.
| | | | |
| --- | --- | --- | --- |
| ER Fixes and Debugging | Backups and Site Restoration | Security Update Testing | Uptime Assurance Monitoring |
| Major Version Upgrades | Content Migration Service | Performance Evaluations | Outage Monitoring/Restore |
We're There When You Need Us
At Monarch Digital we make a point of trying to respond to your phone calls and emails as quickly as possible. When you're having problems with your Drupal website or are stuck on a tricky component of your project, you want answers and results as soon as possible. You'll experience peace of mind by putting our contact info in your favorites list.
Efficient Solutions for Your Drupal Problems
Just because a website problem is mission critical for your organization, it doesn't mean that you will have unlimited funds available to spend to fix it. As a small business ourselves, we understand the necessity of making every dollar count.
While troubleshooting the issue you have with your Drupal website or project, we're constantly trying to determine if there is a simpler and more cost-effective solution that will achieve the result that you want.
Image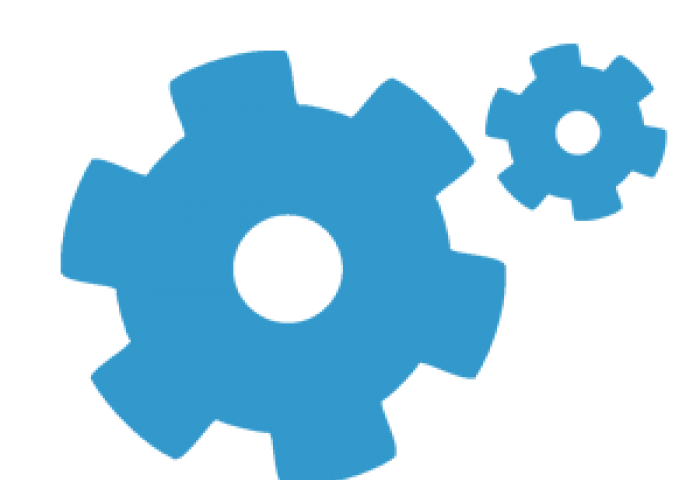 Collaborative Support Approach
Of course, we don't believe that cheaper is always better, especially when that approach can often create a different variety of problems for you later on. When the concerns of budget and the appropriateness of a fix are at odds, we will always document and share your options with you as precisely as possible.
We always feel it is better to keep our clients as engaged and participatory as they like during the support process. Maintaining a sense of real ownership and a sufficient understanding of the work we do and the solutions being implemented go a long way towards strengthening the feeling of trust between vendor and client.
Image