Professional Design Process
We approach design a little differently at Monarch Digital. Your company's design is absolutely crucial and needs to be approached with an extreme attention to detail. We provide a discovery phase to learn about your company, clients, market, and competition when building a design. Our designs are hand made by our in house designers. We do not export any design (or development for that matter) to other companies.
Image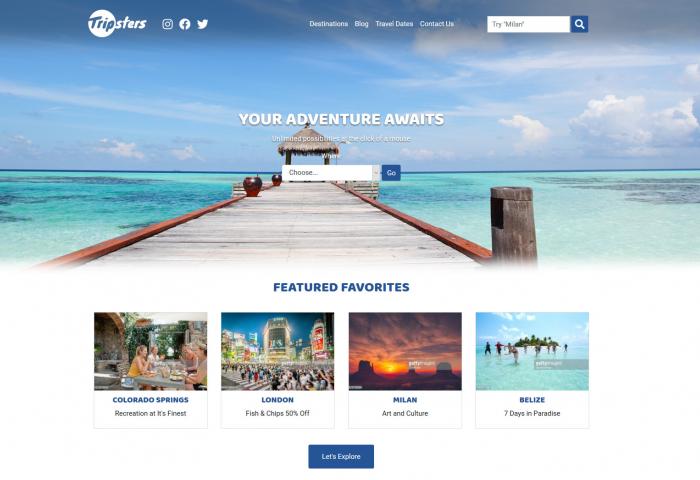 Live Mockups
Using Adobe Photoshop and Illustrator for mockups is nice, but we find that they lack too much dynamics to provide accurate web layouts. Hover effects, modals, animations, and responsive design are not only a pain to implement, but often they look different in the browser than they do in their respective programs.
At Monarch, we prefer to provide live mockups that function exactly how your site will function by using Codepen. Codepen allows you to see what your site will actually look like by using the exact HTML, CSS, and JS that will be put on your project.
Image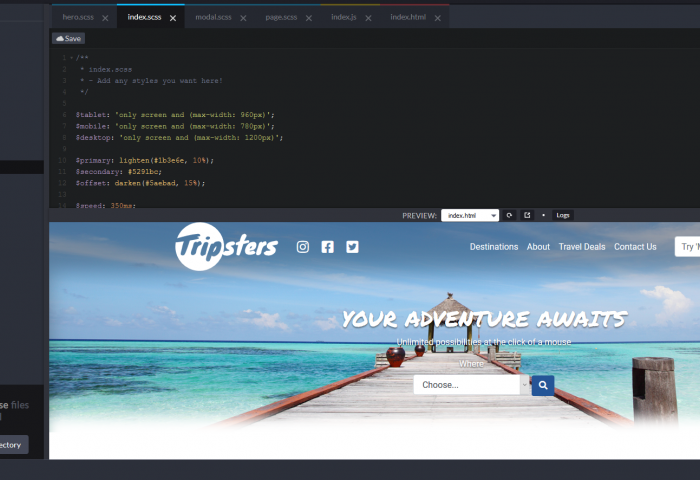 Direct Feedback
There is no need to wait days or weeks for a new mockup. You can watch our designer build the design dynamically and give feedback with every step of the process. In the matter of seconds, you can see your design with new colors, fonts, and images without having to wait for a design team to update their static mockups. You can even clone the mockups and add to it yourself!
Image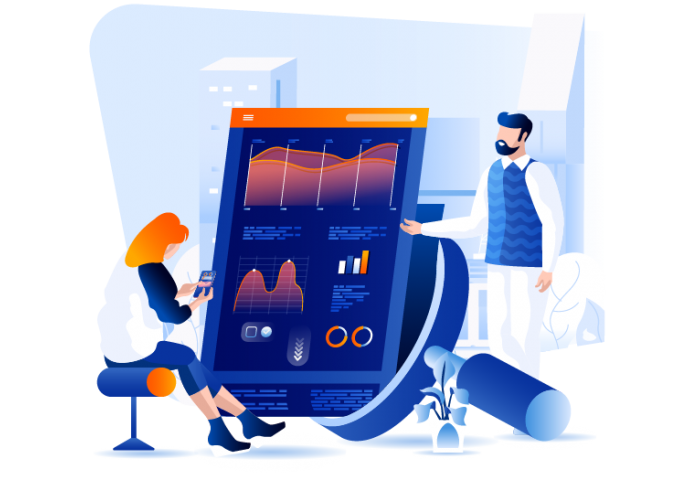 Designs With Experience
Another issue that arises when dealing with the normal design process is that the designer doesn't have any programming experience and doesn't realize that a print design sometimes doesn't mold well to the web. Not only will our designers deliver you a beautiful web design, they will be the ones coding it as well. Yes, our designers will be the same people that will implement your personal design. This removes the communication gap with design and development of the design and makes communications much simpler.
Image