COVID19 Response - The Monarch Digital team is standing by to help you with any website needs you have during these difficult times. If you find yourself in need of web services please give us a call or reach out by email.
Methodology
While there are many different software development methodologies, we find that an agile visual approach is ideal for web development projects and provides for regular deliverables and a high level of flexibility. Monarch Digital follows the principles of the Agile methodology (agilemanifesto.org).
Image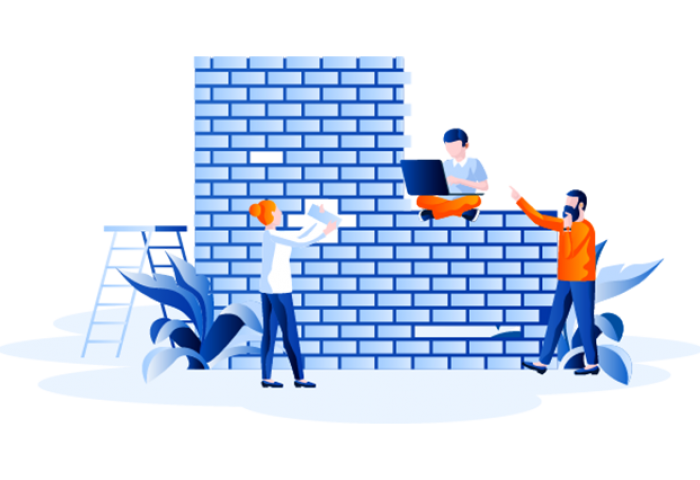 We use a Kanban system to manage our development. A Kanban board is an agile project management tool designed to help visualize work, limit work-in-progress, and maximize efficiency (or flow). Kanban boards use cards, columns, and continuous improvement to help our development and service teams commit to the right amount of work, and get it done.
Image