Our Approach
Monarch Digital conducts web-based and in person training with your team members who are responsible for maintaining and interacting with your website on a daily basis. Training can cover at a minimum, basic Drupal administration, creating and editing pages, managing users, and managing web analytics configuration and reporting. Additional documentation for long-term reference will be drafted and provided to the client team.
Monarch Digital conducts hands on training, allowing clients time to interact directly with the new system. Training curriculum is provided and training sessions may be recorded for ongoing reference. Monarch also provides content management examples and templates to use as a starting point when building out new sections of the website.
Additional ongoing training may also be provided as-needed during post-launch support.
Image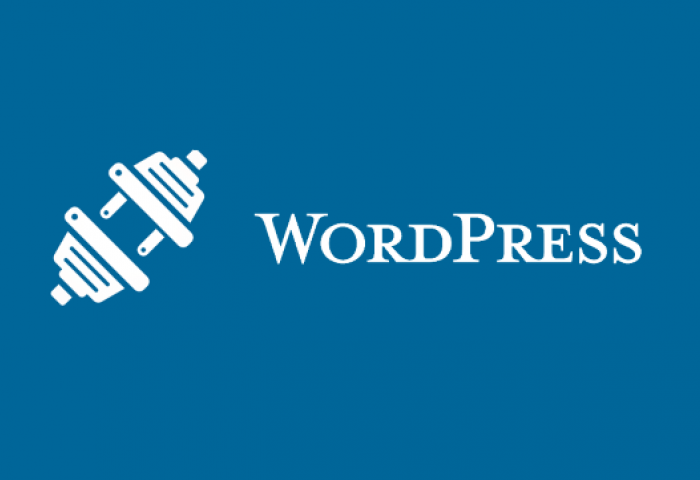 Image