Drupal Website Development
Drupal is a powerful platform for creating rich digital experiences for the web. Though it is referred to as a content management system (CMS) it does far more than just manage your content. There are a few aspects of the framework worth pointing out that make Drupal website development particularly compelling.
These tens of thousands of contributed modules are of course coming from the hard work and creativity of the thousands of Drupal community members. They come from all around the world and from all walks of life, sharing a passion for open source software development and the principles behind the Drupal project.
Image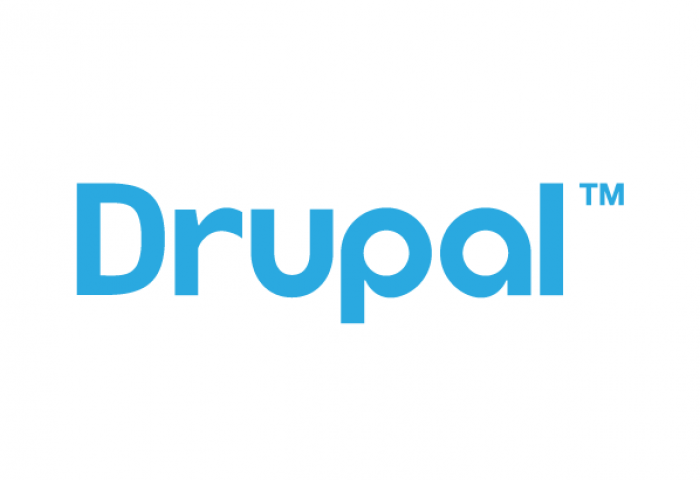 Contributed Module Ecosystem
At the time of this writing there are almost 40,000 contributed modules hosted at Drupal.org, and more are being created all the time. Not only are all of those modules free, but most of those modules are voluntarily submitted to the Drupal security team for regular review and approval. This is a big deal when much of the competitor space for Drupal consists of pay-to-use plugins which aren't subject to rigorous compatibility and security audits.
Of course that doesn't mean that every Drupal module is going to work for you exactly how you need. But because of the object-oriented and API-centric approach that Drupal's framework is built upon, just about any competent Drupal developer can make modifications to help you meet your needs. And thanks to the open and collaborative nature of the Drupal community, all Drupal developers get the opportunity to make real contributions to modules and even the core codebase.
Meet Our Team
Image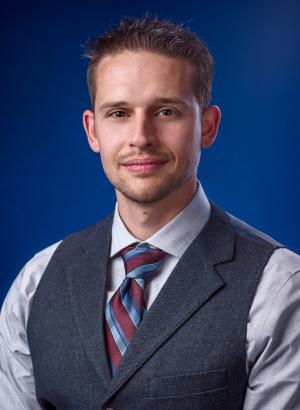 Image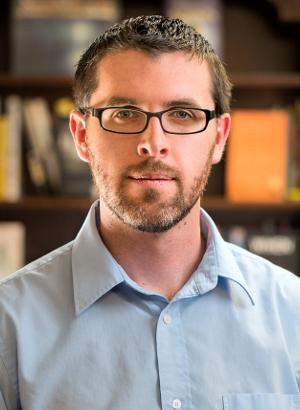 Image
Image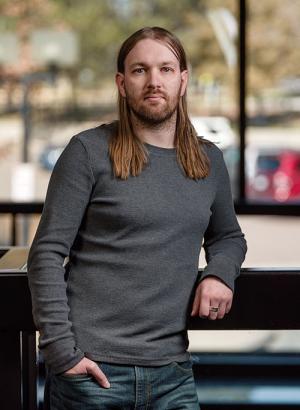 Image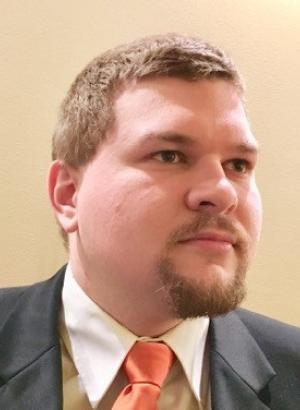 Image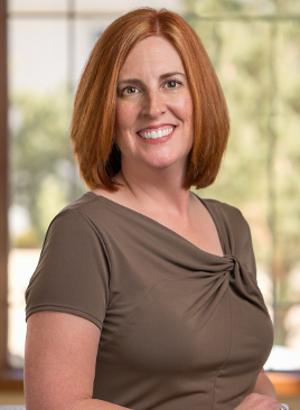 Image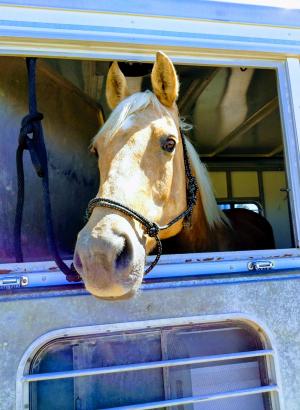 Image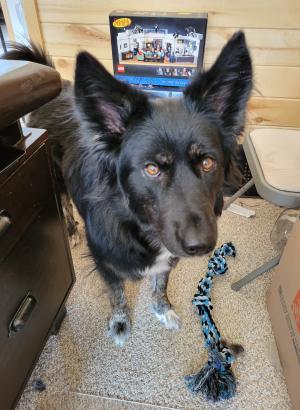 A Passion For Drupal Website Development
We at Monarch Digital are also contributors to Drupal, and share in its community's passion for open source technology. Collectively, our team has been programming in PHP and working with the Drupal framework for decades. Our hard won experience has enabled us to develop some extremely complex web applications, pushing the boundaries of what organizations think they can normally accomplish with the Drupal CMS. Do you need something more than just a blog or a way to manage your content? Then Monarch's deep knowledge of Drupal's API and development framework will be an indispensable asset for your project.